Adult Mountain Biking
MTBX offers private and small group rides for adult mountain bikers who are age 18+.  We offer exciting rides for adults with intermediate or advanced mountain biking skills with an expert mountain biking Coach in the Bay Area! Whether you are an experienced adult mountain biker or an intermediate adult rider, we will coach you improve your stamina, skills and confidence on the best trails in the Bay Area!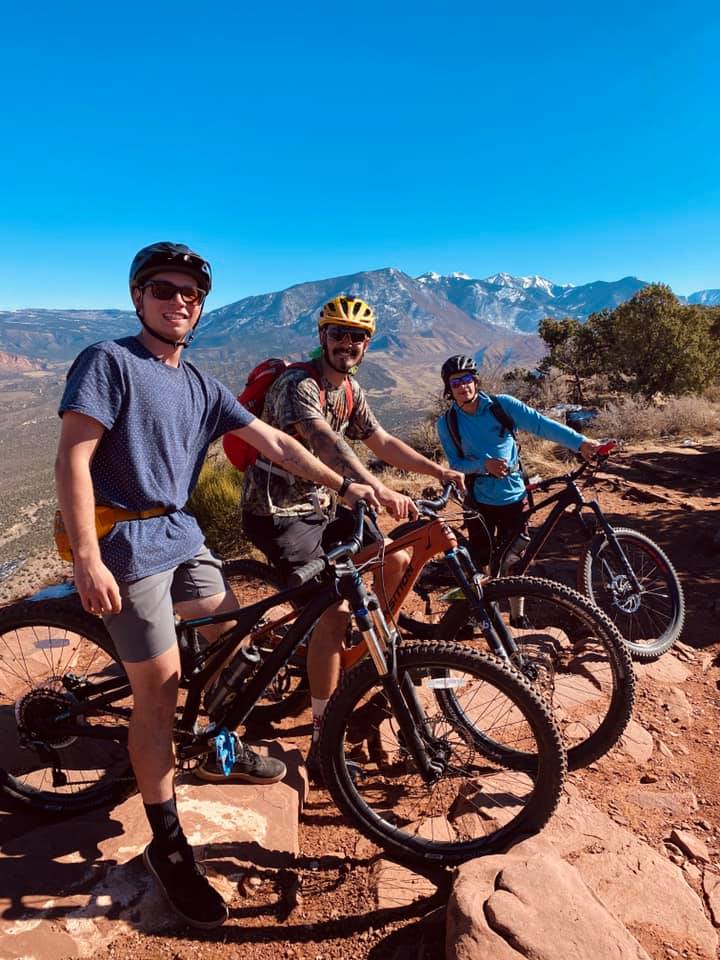 We book rides with seasoned mountain biking riders or weekend riders who want to reduce work stress and achieve a challenging ride with the MTBX Director.  We'd love to ride with you and coach you as you explore the very best trails in the Bay Area.  We will coach you improve your stamina and fitness on amazingly beautiful trails – including the ones you likely have never heard of or ridden on.
What Adult Riders Are Saying About MTBX:
"My wife booked me an adult ride package with Coach Lukas as a special birthday gift. 
What a gift!  We rode just the two of us, at a beautiful location and spent three hours on the trails. 
Yes, I was pushed to my max, but loved it and can't wait to ride with MTBX again!"
Contact us for information about booking an exciting adult ride for an outdoor experience you will remember!