MTBX prides itself on having are the highest trained mountain biking experts on our staff!  Each of our staff are experienced riders who are also fun loving, enthusiastic coaches – who love working with your kids in outdoor settings. Contact us for more information and read more about our Calendar of Events.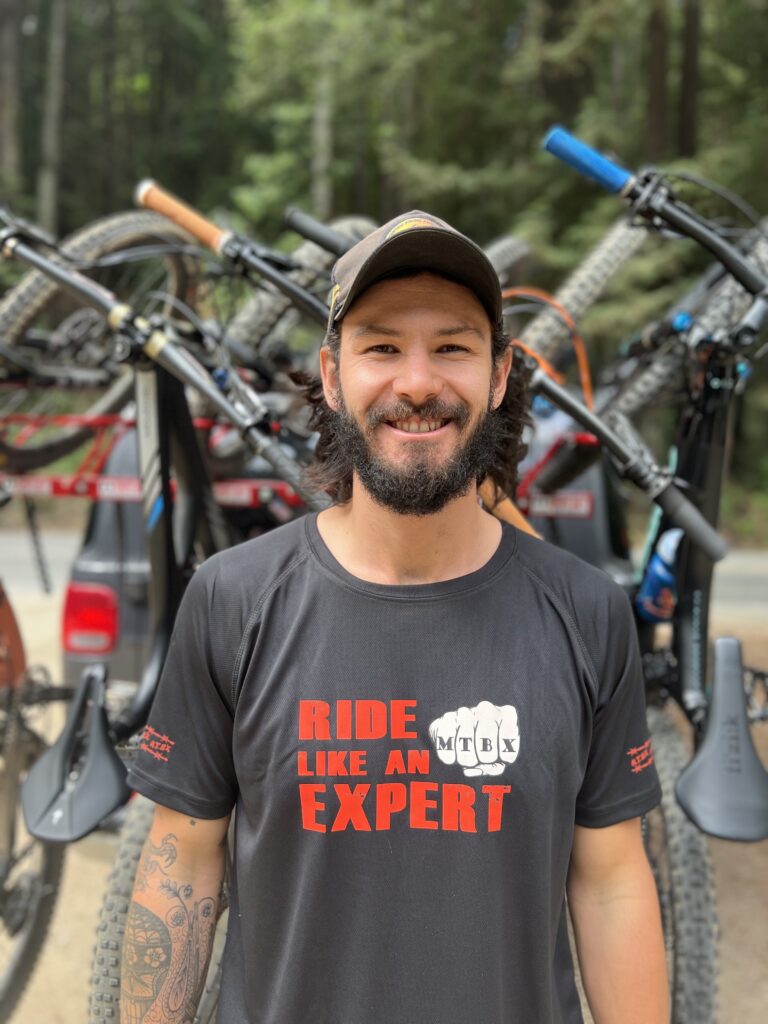 MTBX Executive Director & Coach -Lukas T. Swidler
Read more about Lukas here!
"Every child benefits physically, mentally and emotionally from building new riding skills and confidence outdoors. This experience translates into all areas of their lives, including academic achievement!"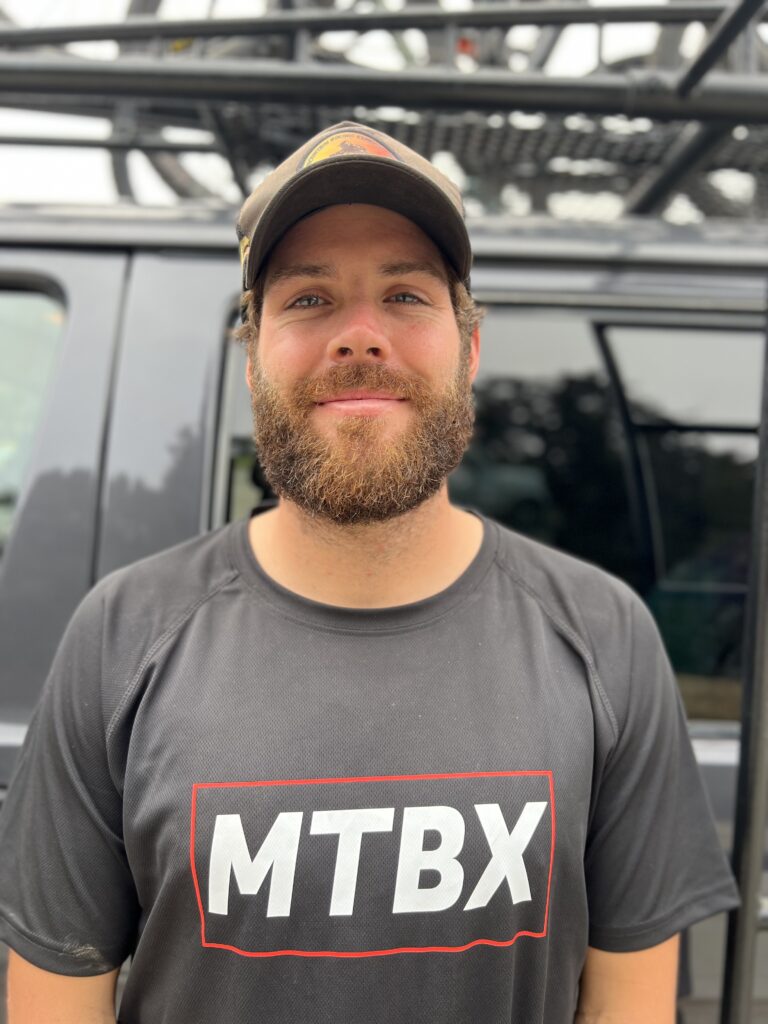 MTBX Regional Director & Coach – Vince Brickey
Coach Vince says: "Although my adventures lifestyle has taken me all over the world, I find myself still in love with the loamy redwoods. I'm stoked to be joining MTBX this year and sharing the joy of mountain biking."

Coach Vincent Brickey has been an avid mountain biker, riding trails all over the world! His passion for riding has taken him to many scenic locations across the lower 48 states of the USA. His favorites mountain biking locations so far include Moab, Utah, the Pacific Northwest, the Appalachian mountains and many awesome  trails  in Northern California. His riding style includes a love for technical terrain and enduring challenging climbs over great distances.  Coach Vince is both Wilderness and First Aid Certified.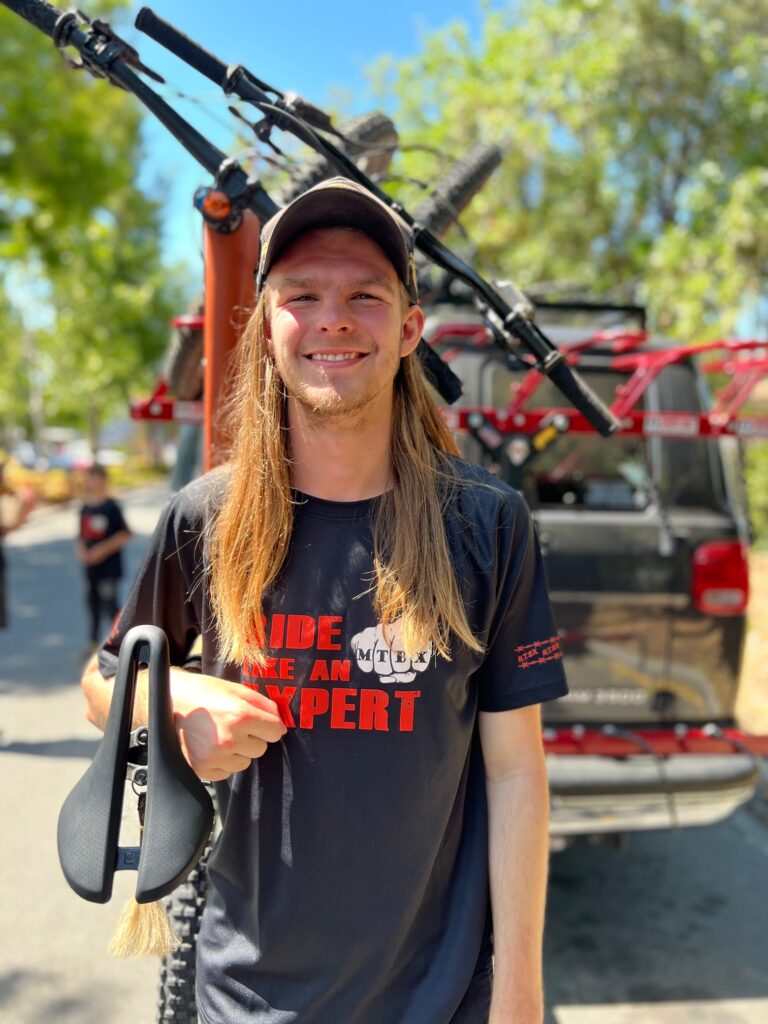 MTBX Coach – Jolion Huntley

Coach Jolion says: "Being a coach for MTBX is awesome! I love riding and teaching new jumps  to kids at our clinics. Mountain biking is by far the most amazing outdoor sport!"
Coach Jolion Huntley is a high school graduate from Woodside, CA. He started mountain biking in grade school and has now accumulated many years of mountain biking trail experience on all types of terrain.  He is also an ace jumper and assists with Jump Clinics for MTBX.  Jolion loves riding on any trail, anywhere and is a top competitor in his age group for the MTBX Race Team.  He has a great personality and vibe with kids of all backgrounds and abilities.  He loves to inspire them to get out of their comfort zone – and push themselves to be the best they can be!  In addition to mountain biking, Jolion plays the guitar.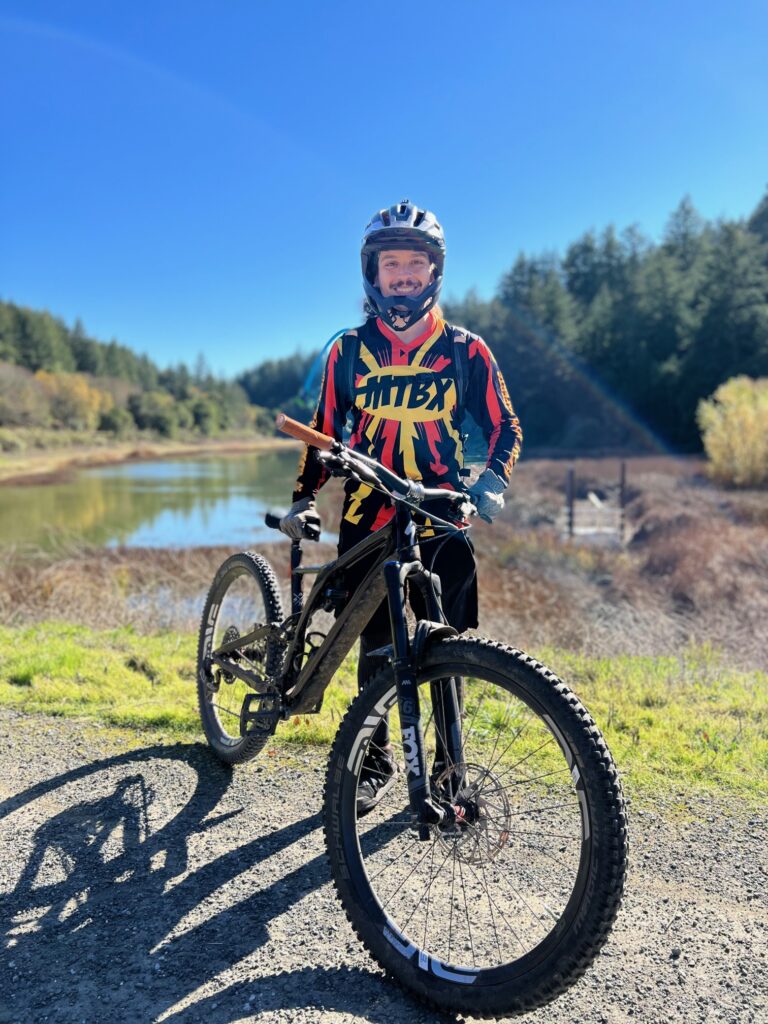 MTBX Coach – Ihab Mezerreg "Mez"

Coach Mez says: "I love mountain biking and the community that it comes with! 
MTBX embodies this community spirit by allowing the next generation to learn this sport and that's what made me fall in love with mountain biking."
Coach Mez studied computer science and  game development in college in  Canada. He then chose to come back to the states and to pursue his degree and a new career path as a chiropractor.  Besides growing up helping raise his younger siblings, Coach Mez love kids and has coaching experience in soccer, swimming and basketball. He also worked as a life guard and lead a youth leadership academy.  Coach Mez has  a passion for healthy living and supporting the people around him. Besides mountain biking, he enjoys playing ruby. His other hobbies include mountain biking, soccer, basketball, gaming and watching sports.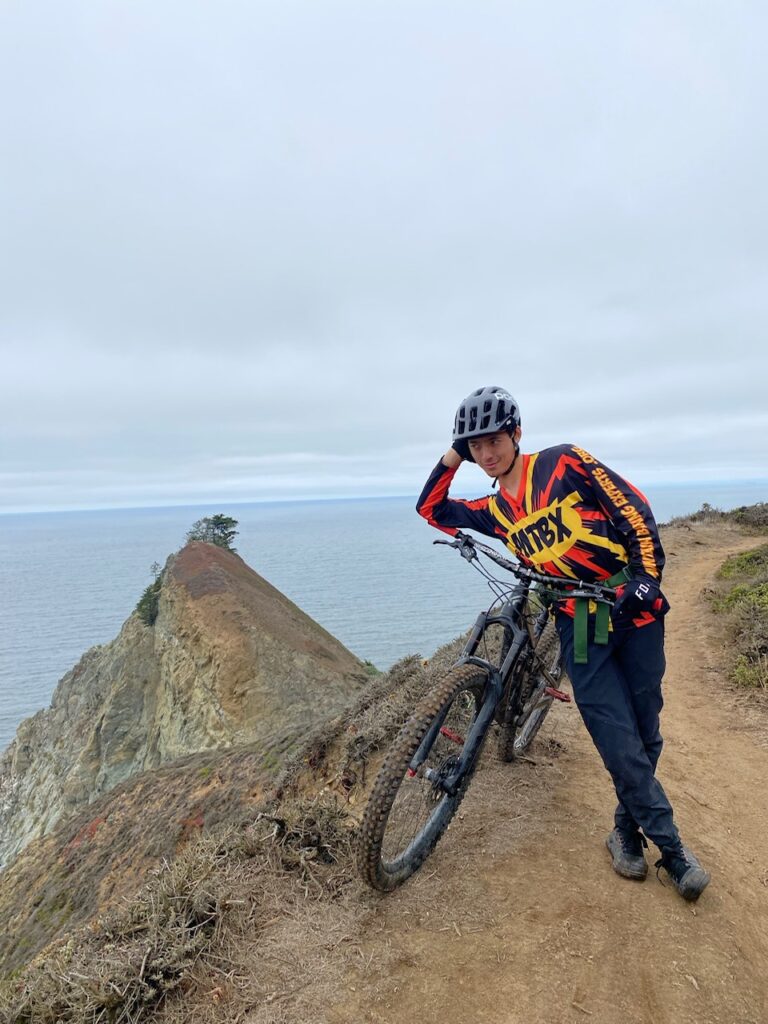 MTBX Coach – Cole Takara

Coach Cole says: "I am always stoked about mountain biking! I love being able to share my enthusiasm with your kids!"
Coach Cole Takara is an an experienced mountain biker who loves working with kids in the great outdoors.  Cole was raised in Cupertino and currently is a college student at the University of California, Santa Cruz.  He is studying to obtain his degree in both cognitive science and psychology.  Cole was a Boy Scout for many years of achievement in that organization. Cole is both Wilderness and First Aid Certified.  He has many years of outdoor adventure experience and in addition to mountain biking, Cole enjoys backpacking and camping.  His other hobbies include playing bass in a band.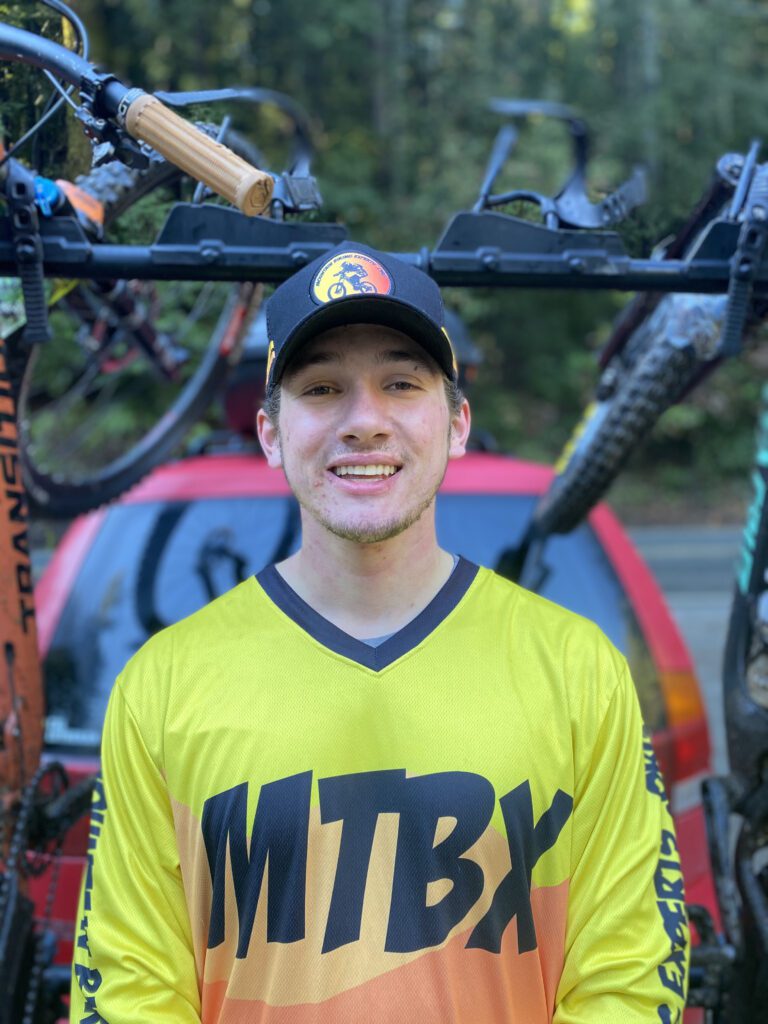 MTBX Coach – Erik Werner
Coach Erik says: "What I like the most about being a coach for MTBX is connecting with some very amazing kids and spend time getting to know them through our outdoor adventures. Every day on the trails with our riders is exciting, new and different!"
Coach Erik Werner is an experienced mountain biker who has ridden hundreds of miles on Bay Area and Lake Tahoe trail systems!  He is an excellent jumper and is training for upcoming mountain biking races in California.  He has a passion for working with intermediate to advanced riders to help them improve their biking skills, gain confidence and experience the great out of doors with friends, in a safe way.  Erik is First Aid certified.
Erik is a graduate of Prospect High School in Saratoga, California and studied at West Valley Community College, and is completing his degree at the California State University, San Jose where he is pursing his degree in business. He is a life time resident of San Jose and is also an athlete with a wide variety of other sports skills. In addition to being an avid mountain biking rider himself, Erik also enjoys helping with MTBX Jump Clinics, downhill skiing, motorcycling, camping and international travel.  Erik has solid industry experience in mountain bike purchases and repairs and is also currently employed part time for Summit Bicycles in Santa Clara, CA.  Erik is on the MTBX Racing Team and earned  "First Place Enduro" at the Exchequer Mountain Bike Extravaganza near La Grange, California in April 2021 and earned medals in other  regional races in 2022.