MTBX's goal is to keep each rider safe and healthy on the trails and throughout their riding experience. 
We understand that is a parent's personal decision to enroll their child(ren) to ride with MTBX.  We pride ourselves on a highest standards of safety and trail supervision for our riders at all times. 

When booking any of our rides or camps, please be sure to fill and sign an Activity Release of Liability and Medical Consent Form (waiver).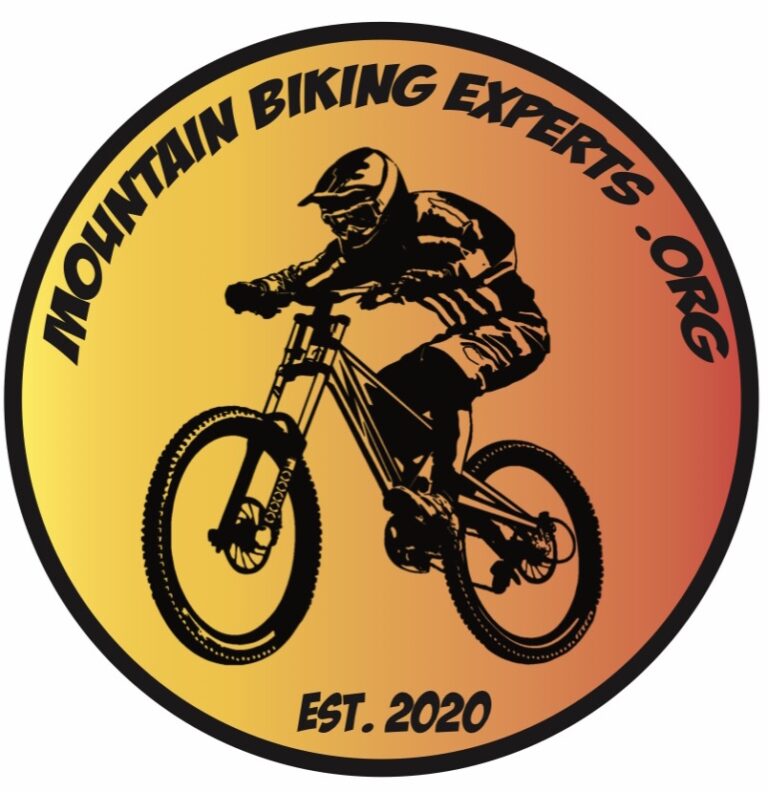 The biking trails and/or pump tracks that will be utilized are typically between a 30 to 50 minutes drive from the pick up a location in Palo Alto.

We do not allow riders to participate with pre-existing injuries or 

illnesses

. Private or semi-private rides will be rescheduled

based on availability. 

All riders must be covered by their own medical insurance in order to participate any MTBX programs.
Trails Selected For Rides and Air Quality

The biking trails for all rides are selected for each session based on the prerogative of the Director or staff.

Trails are selected based the skills of the riding group and the available access to a specific trail on the day of the session.

In case of local fires or fires impacting air quality on the trails, the Air Quality Index (AQI) is considered for all rides.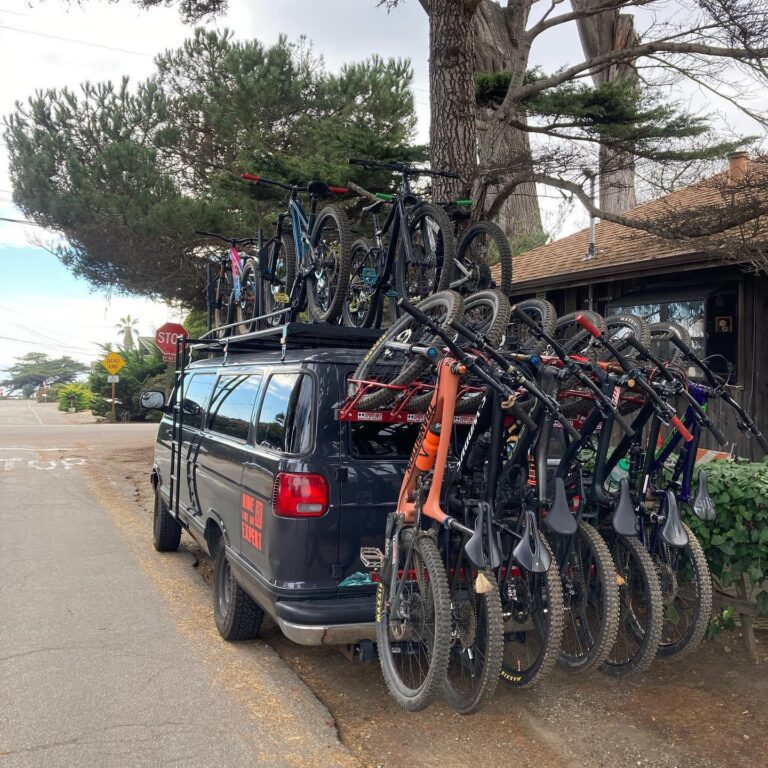 Trainings and Certifications
MTBX is an established, fully insured and permitted business in the Bay Area.

The MTBX Director and staff are trained and certified in

CPR, First Aid and/or Wilderness First Aid.

The Director holds a California Commercial Driver's License (CDL).

Our transportation vehicles are supplied with first aid kits and the Director and Coaches also carries first aid supplies on each ride.
Should there be any

accident or injury on the trail to a rider,

the rider will be given emergency first aid as required and the parents will be notified.
All equipment is thoroughly inspected before each ride. All MTBX Staff are trained in mountain bicycle mechanics and can preform repairs on trail.