MTBX Calendar Of Events
Book All Activities Online Here.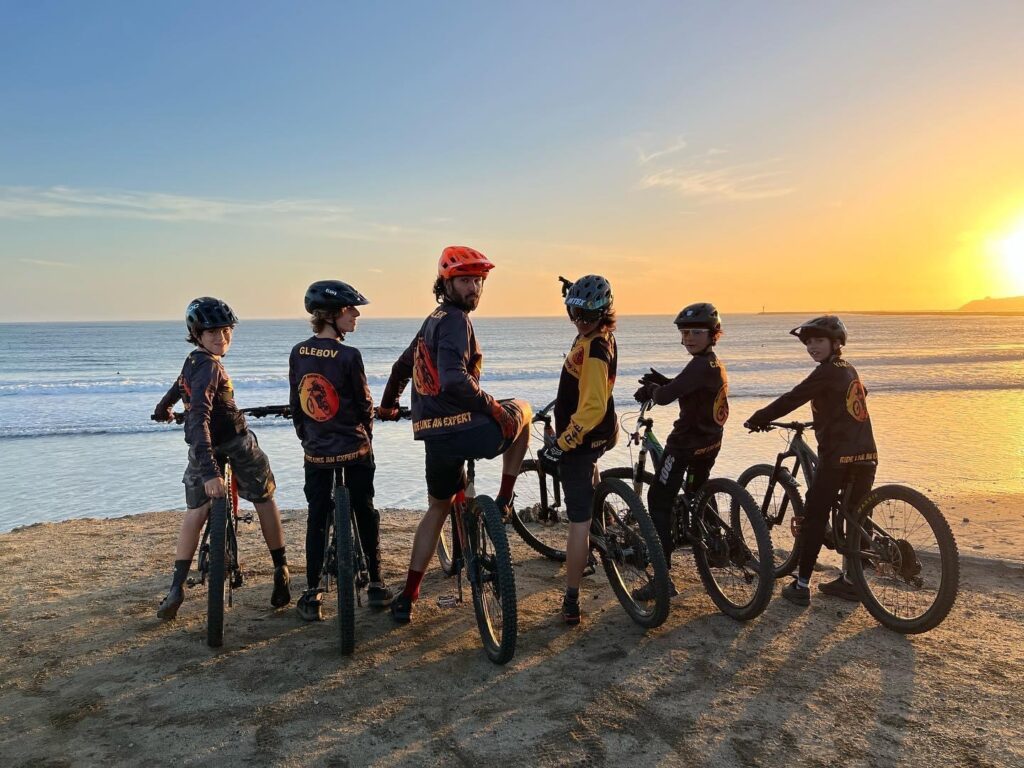 MTBX is an established, fully insured and permitted business located in the Bay Area of Northern California.  Our Director is a mountain in biking expert with years of riding experience who is trained and certified in CPR, First Aid, Wilderness First Aid and holds a California Commercial Driver's License.  Our Staff are highly skilled and experienced mountain biking coaches who are CPR and First Aid certified.  MTBX follows safety and risk management guidelines.
Ride Like An Expert!™  The mission of Mountain Biking Experts (MTBX) is to coach intermediate and advanced riders to build their skills and confidence, while helping them improve their fitness levels while they challenge themselves in beautiful outdoor trail settings.  MTBX offers  ongoing small group rides for 2 or more riders who are supervised by our expert Director or experienced MTBX staff.  We work with riders ages 10 to 15 with intermediate and advanced skills to help them grow in their abilities as they enjoy learning and improving on the best trails and make new friends!
Annual Calendar of MTBX Events & Camps
The exact dates and prices for all events are listed in the calendar when you book your event.
January
February

March

April

May

June and  July

September

October

November
December