MTBX offers ongoing small group rides for 2 or more riders who are supervised by our expert Director and experienced Staff.  We offer year round day-camp rides during school holidays and breaks. We work with riders ages 10 to 15 with intermediate and advanced skills. Riders will grow in their abilities as they enjoy learning and improving on the best trails and make new friends!
MTBX is an established, fully insured and permitted business in the Bay Area.  Our Director is a mountain biking expert who is trained and certified in CPR, First Aid, Wilderness First Aid and holds a California Commercial Driver's License.  Our Staff are CPR and First Aid certified. MTBX follows current safety and risk management guidelines.
Extraordinary Mountain Biking Experiences!
Your rider will have a fantastic experience, in an outdoor setting to explore the best trails in Santa Clara, Santa Cruz and San Mateo counties in the Bay Area of California, with expert coaching guidance and close trail supervision.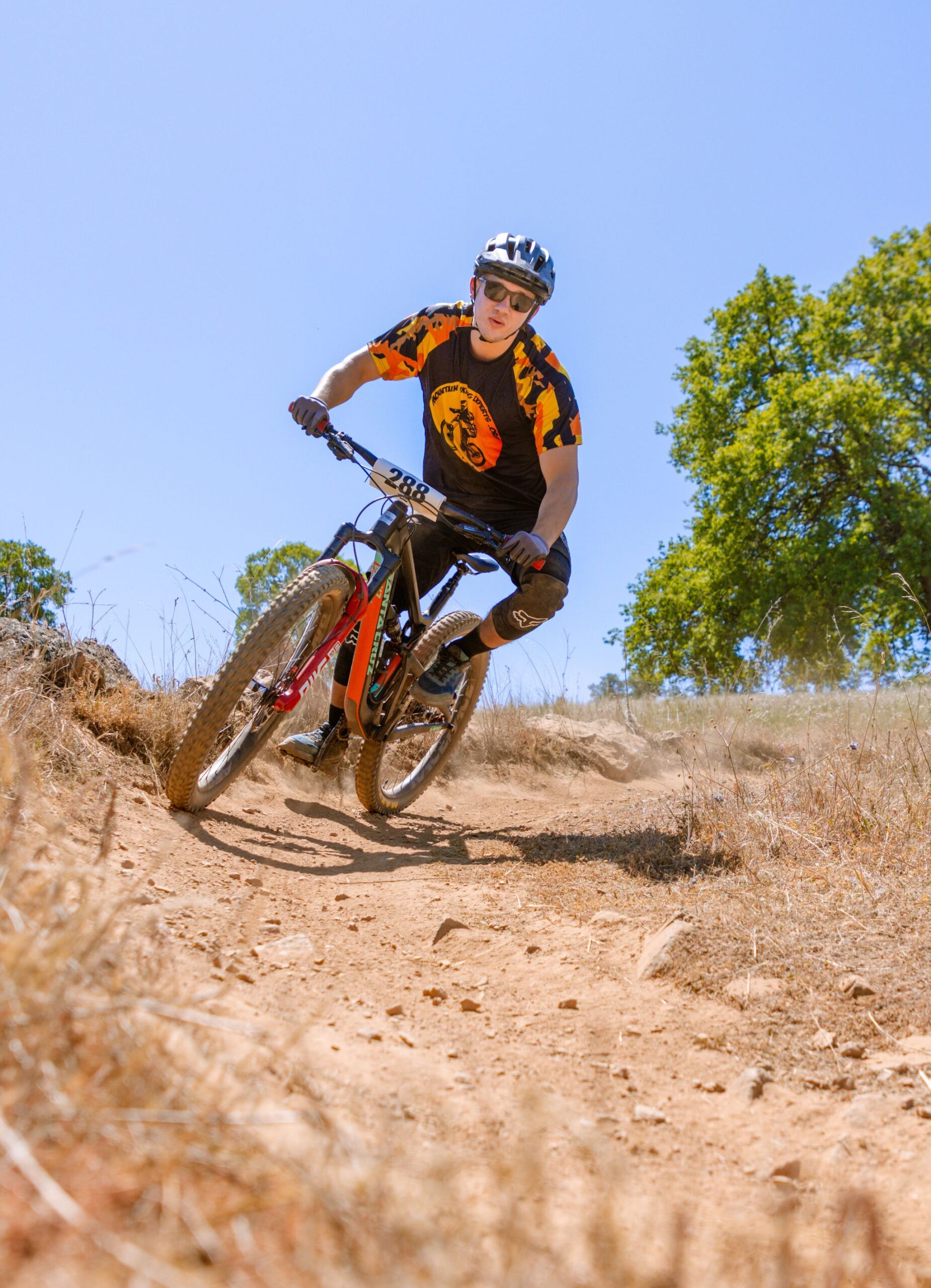 MTBX provides semi-private and small group mountain biking rides for kids with an expert Director and MTBX staff. Riders who participate are typically ages 10 to 17 with skill levels from intermediate to advanced and prior trail riding experience.  Rides may be booked individually or as a packet.  All rides are three (3) hours in length after travel time to the mountain biking destination. Your fee includes door to door pick up and drop off.  Riders are grouped by ability and/or group friendships.  We follow safety guidelines for rides.
MTBX offers amazing experiences for birthday parties and events packages for small groups!  Packages are priced per event with a private Coach.  The mountain biking trails used for birthday parties and events are selected based on the overall skills of the group and the group's location.  We feature rides on the best and most scenic trails in Santa Clara, Santa Cruz and San Mateo counties in the Bay area of California.